Annual Yard Sale
August 1 & 2!
9-5 at Norton's Ark in Redmond!
Donations of used items in good condition are appreciated! Drop off at Norton's (call first).
Visit the Events Page for more information.
---
Check it out! The SPR store on CaféPress is live: http://www.cafepress.com/seattlepugs/. Get your SPR logo items and t-shirts!
---
Pugoween Poster Design Available on T-shirts!
Uber-talented SPR friend and supporter Daren Challman ("Challmania") has designed a fantastic poster for Pugoween 2015! It will be posted here closer to October. Meanwhile, Daren modified the poster design and it is now available on t-shirts, bags, and other items at his Cafepress store. Get yours before they sell out!
20th Gala Fundraiser
Our Goal: 200 donations of $20 each in 2015
Just $20
- the price of a few lattes -
will help pugs in need.
Donate here.
Thank you for 20 years
of fantastic support!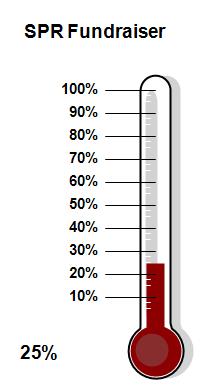 ---
About SPR
Seattle Pug Rescue is a 501(c)(3) nonprofit organization dedicated to the rescue, care, and placement of unwanted, abandoned, neglected, and abused pugs, giving each a second chance in a loving and caring forever home. SPR accepts pugs regardless of their age, temperament or medical condition. Pugs surrendered to SPR receive necessary medical and dental care; are spayed or neutered and microchipped prior to placement; receive routine vaccinations; and receive behavioral care, if needed.
NOTE: Seattle Pug Rescue is not affiliated with WA State Pug Rescue.